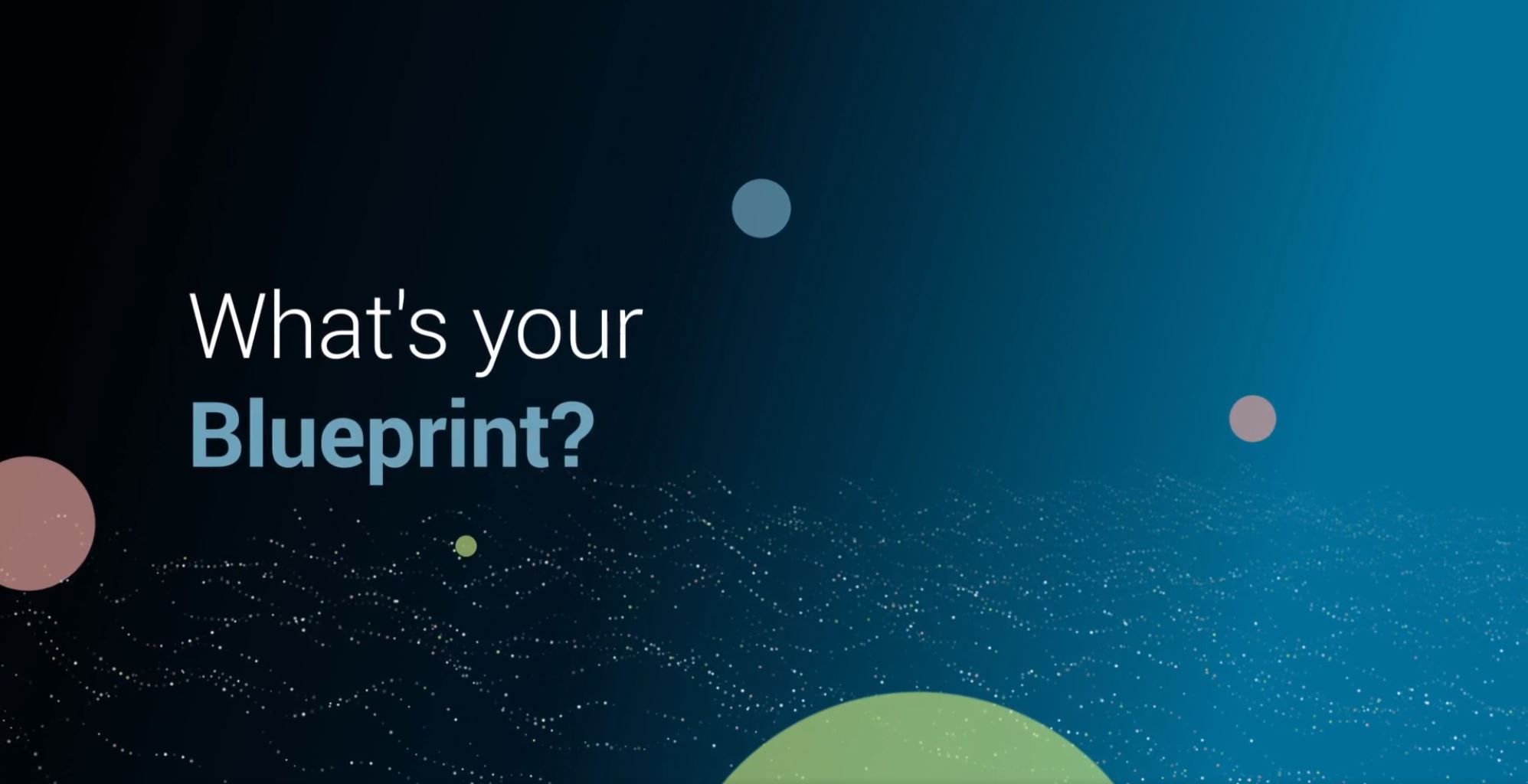 Precision medicine is a term that is used a lot in the biotech industry. Precision medicine hopes to deliver dramatically better and safer treatments by developing treatments to target the underlying causes of disease. Blueprint Medicines is a global precision medicine company that invents life-changing therapies for people with cancer and blood disorders.
Our approach starts by focusing on understanding the genetic drivers of disease, then designing and optimizing highly selective compounds based on these mechanisms. We select precise patient populations to study—using genetic markers and biomarkers, so that we can generate meaningful clinical data. Together, these approaches increase our chances of success for creating medicines that have transformative outcomes for patients.
Our strategy has enabled us to move fast: in a little more than 10 years, we have developed and launched 2 medicines across 6 indications. These medicines are being delivered, either directly through us or through collaborations and partnerships, to patients around the world. Over the next 5 years, we plan to double our current impact.
Our ambition is bold, and we are relentless in our determination.
Our Blueprint is the goal of improving and extending life through precision medicine. What's yours?
More posts and webinars