About
Striving to improve
human health
We are working to advance a deep pipeline of precision therapies, designed to allow patients to live longer, healthier lives. Our approach combines our leading expertise in protein kinases with sound execution and an intense focus on discovery.
We maintain a diverse and growing portfolio of research programs, moving multiple investigational medicines through clinical development for patients with a broad range of genomically defined cancers and rare diseases.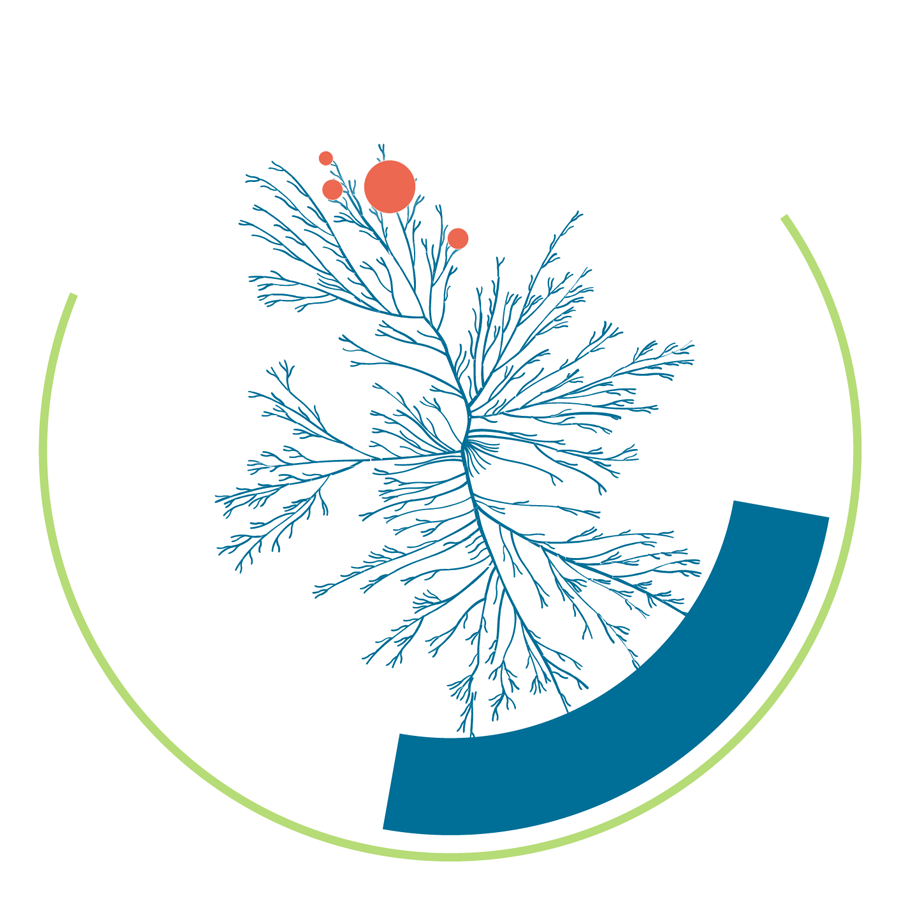 Leveraging proven cancer drug targets
Protein kinases (enzymes that modify the functions of proteins) are critical to controlling biochemical pathways and are involved in many hallmarks of tumor biology – yet currently approved drugs focus on less than 5% of known kinases.
Thinking in giant leaps
Impatient with the status quo, our passion for innovation drives us forward. We aim to connect the worlds of drug discovery, clinical development and commercialization to deliver a new generation of potent, selective medicines.
A uniquely targeted, scalable approach
By focusing on genomic drivers of disease, we aim to identify the people most likely to respond to our therapies, increase efficiency during clinical development and ultimately deliver truly transformational therapies to patients.
"Patients need treatments that can provide meaningful, lasting benefit. By targeting genomic drivers of disease, we believe we can get the right drugs to the right patients."
Fouad Namouni, M.D., President, Research & Development