Collaborations & licenses
Gaining momentum
Our partnering strategy focuses on expanding and accelerating our ability to deliver transformational precision therapies to patients worldwide.
With a focus on genomically defined cancers, rare diseases and cancer immunotherapy, we are committed to building a robust, industry-leading portfolio of precision therapies based on our proprietary drug discovery platform.
We actively seek collaboration or licensing opportunities that complement our existing portfolio and research focus. If you or your company are interested in partnering opportunities, please contact us.
Collaborations
In July 2020, we entered into a global collaboration with Roche and Genentech, a member of the Roche Group, to develop and commercialize pralsetinib for the treatment of RET-altered cancers. Blueprint Medicines and Genentech are co-commercializing GAVRETO® (pralsetinib) in the U.S., and Roche has exclusive commercialization rights for pralsetinib outside of the U.S., excluding Greater China.

In June 2018, we entered into collaboration with CStone Pharmaceuticals to develop and commercialize clinical-stage therapeutic candidates, including avapritinib and pralsetinib, in Greater China (Mainland China, Hong Kong, Macau and Taiwan). Blueprint Medicines is collaborating with Roche to develop and commercialize pralsetinib outside Greater China.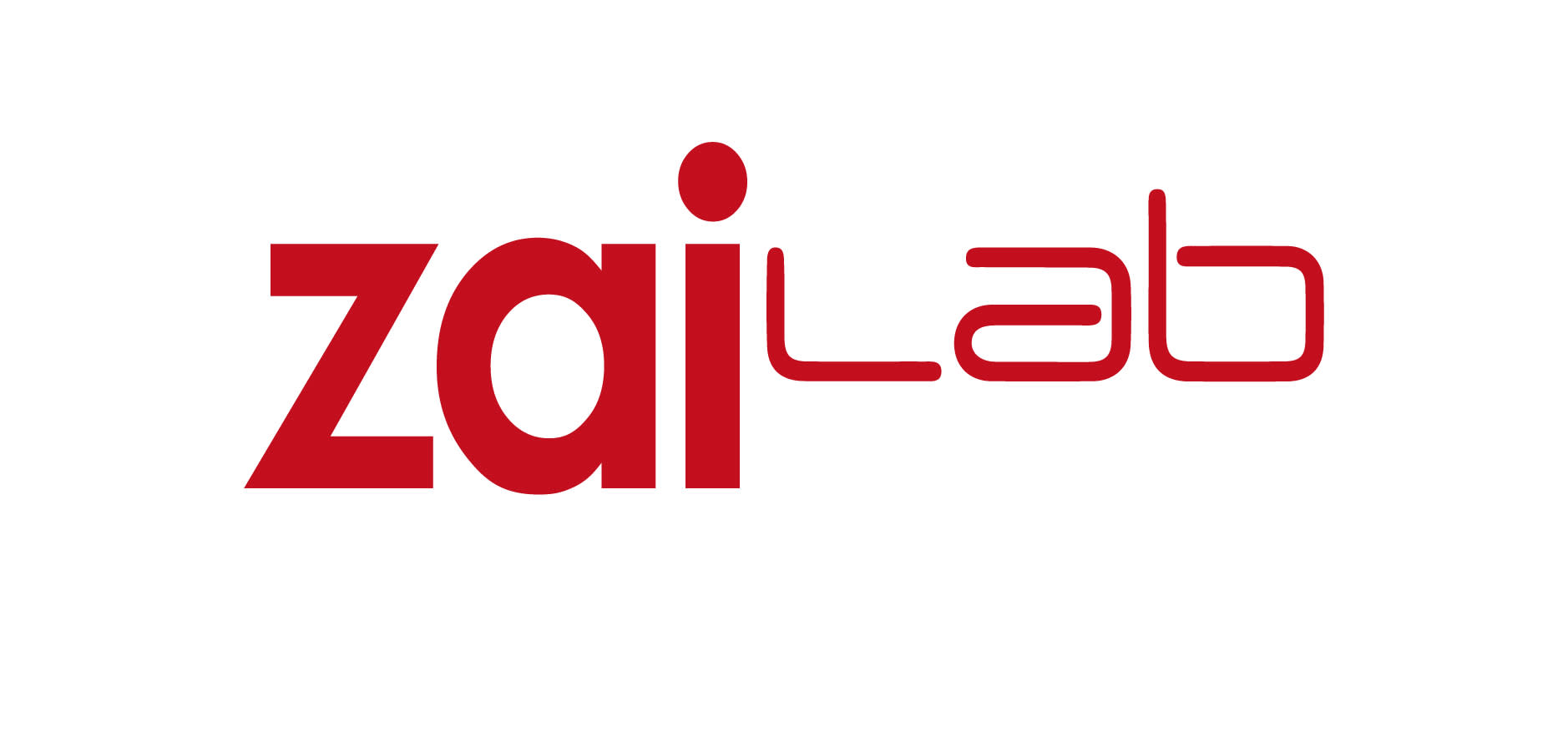 In November 2021, we entered into collaboration with Zai Lab to develop and commercialize BLU-945 and BLU-701, including back-up candidates, for the treatment of EGFR-driven non-small cell lung cancer in Greater China (Mainland China, Hong Kong, Macau and Taiwan). Under the collaboration, Zai Lab has rights to the licensed therapeutic candidates in Greater China, and Blueprint Medicines retains all rights in the rest of the world.

In February 2022, we entered into a strategic collaboration with Proteovant Therapeutics to advance novel targeted protein degrader therapies. Under the agreement, Blueprint Medicines and Proteovant Therapeutics will jointly research and advance up to two novel protein degrader target programs into development candidates, with the option to extend to two additional program targets.
Licenses

In October 2019, we entered into an exclusive, worldwide license agreement with Clementia Pharmaceuticals, a subsidiary of Ipsen, for BLU-782, an investigational ALK2 inhibitor being developed for the treatment of fibrodysplasia ossificans progressiva (FOP). Blueprint Medicines designed BLU-782 to selectively target mutant ALK2, the underlying cause of FOP, using our proprietary scientific platform. Ipsen's global infrastructure and clinical expertise in FOP have the potential to accelerate clinical development of BLU-782 for FOP.