Don't wait for your next career: step forward and claim it
Our culture of transparency, curiosity and diversity empowers us to draw upon a wide range of backgrounds and perspectives to build a conscientious team dynamic. Ideas come from every member of the Blue Crew, from the C-suite to new hires. Each day, our teams commit to approach one another with respect and trust: a simple promise that fosters an inclusive and collaborative spirit.
We care about changing patients' lives—and cultivating our community.
Transforming Hope into Reality
Be part of the Blue Crew
As a biotechnology organization, it is our responsibility to do everything we can to support the health and safety of our Blue Crew, our communities and the patients we serve. That is why we require all U.S. employees and contingent workers to be fully vaccinated against COVID-19 as a condition of joining the Blue Crew, unless approved for a medical or religious reasonable accommodation supported by certified documentation, all in accordance with applicable law.
At Blueprint Medicines, we've been committed to equity, diversity, and inclusion (ED&I) since our company's inception in 2011. With a strong historical focus on gender equity as one area of impact, we've made great strides to advance female representation at all levels of our organization – including our executive leadership team – and within the broader life sciences industry. And through mentoring programs, professional development programs, and storytelling events, we've fostered a culture of continuous learning and development for all employees.
Our work
Using our powerful drug discovery platform, together with our sophisticated understanding of the genetic origins of cancer and rare diseases, our goal is to change the face of medicine. We're working to navigate uncharted territory in kinase medicines, to help patients with genomically defined cancers and rare diseases.
Our approach
Our scientific approach is highly focused and uniquely reproducible. We draw upon our expansive understanding of kinase biology to identify abnormalities in kinase activity that are connected to disease, and precisely target those disease drivers in patients.
Our culture
Our company is growing fast—and we remain committed to maintaining and nurturing a standout culture that cultivates community and gives freedom to balance professional and personal lives. We move beyond traditional benefits to robust corporate learning opportunities, dynamic mentoring and programs that support and cultivate individual team members' experiences.
Corporate Recognition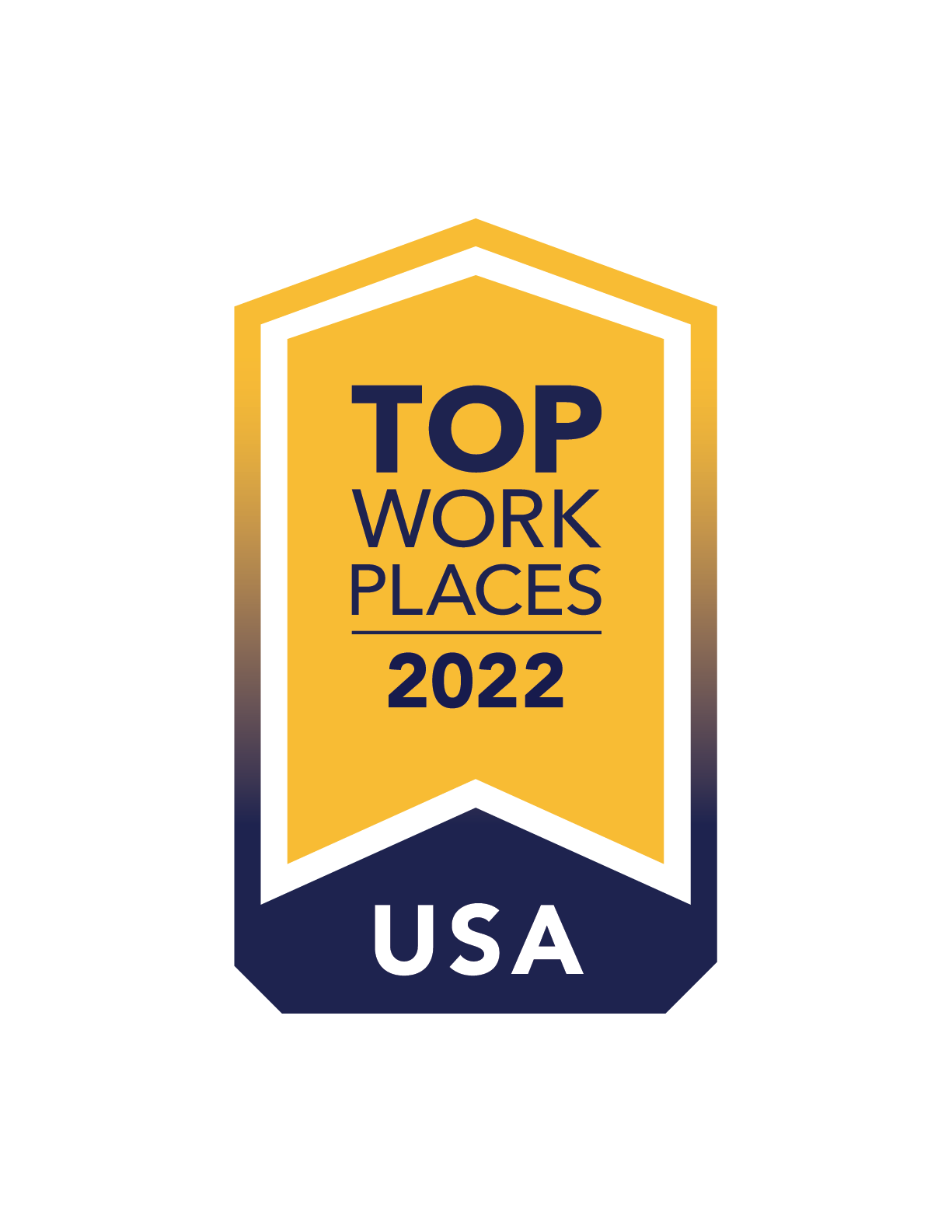 Blueprint Medicines
Technology Fast 500™ 2021 Recipient
Awarded by Deloitte LLP

"Joining Blueprint Medicines means joining a diverse team relentlessly focused on helping people live longer, healthier lives—working each day with talented, driven and diverse individuals, who are all truly empowered to move ideas forward, think critically, challenge convention and spark innovations."
Debbie Durso-Bumpus, Chief People Officer